TRANSILVANIAN VILLAGES
The rural and authentic Transylvania has become one of the most fascinating tourist attractions of Romania. You can discover the profound, ancestral, unaltered Transylvania with its customs, culture, history, and geography. You will love Transylvania! If you look for a real gate away from stress, pollution, fast food, and the side effects of urbanization.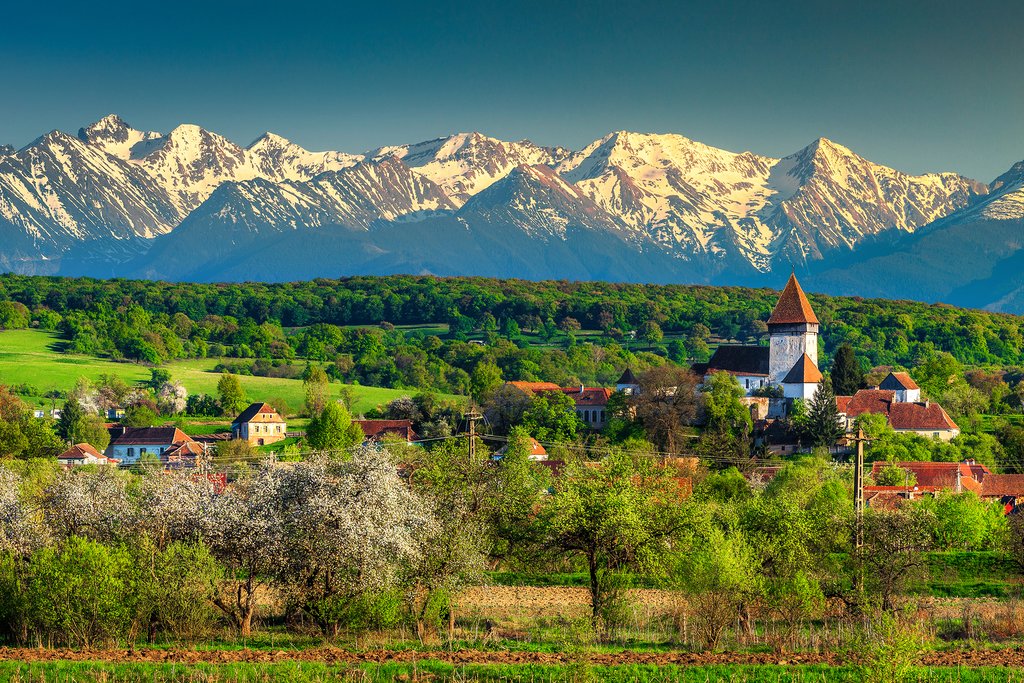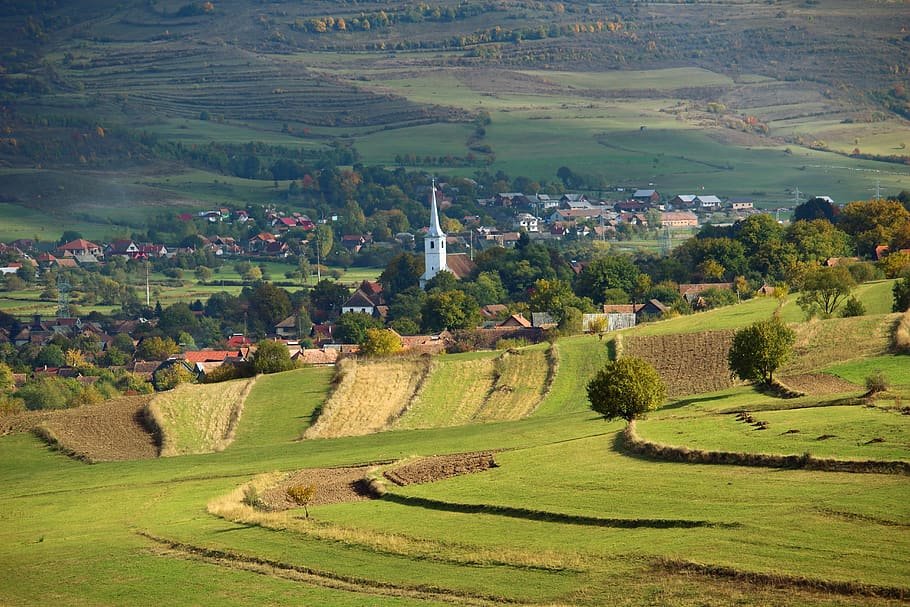 In Transylvania there are about 300 settlements in which the Saxons live together with Romanians, Hungarians and other ethnicities. The region of Transylvania is one of the places in Romania where traditionalism is considered a lifestyle. Medieval architecture and rural scenery make Transylvania a beautiful and romantic province.
Good to Know
Read the basic info and also some fun facts about TRANSILVANIAN VILLAGES! Here you will find everything you should know about.
Leave a Reply
Do you have some comments or questions for us? We'd love to hear from you! Don't be shy! Feel free to drop us a message!