TRANSFAGARASAN
Transfagarasan offers the amazing driving experience, connecting the south of Romania with Transylvania, going straight across the massive Fagaras Mountains through five tunnels and winding roads that needed 6,500 tons of dynamite to be built. Transfagarasan is 90 km long and reaches an altitude of 2,042 meters, a veritable road from the clouds, but with a history that has much to do with the communist regime and its obsession with oversized projects.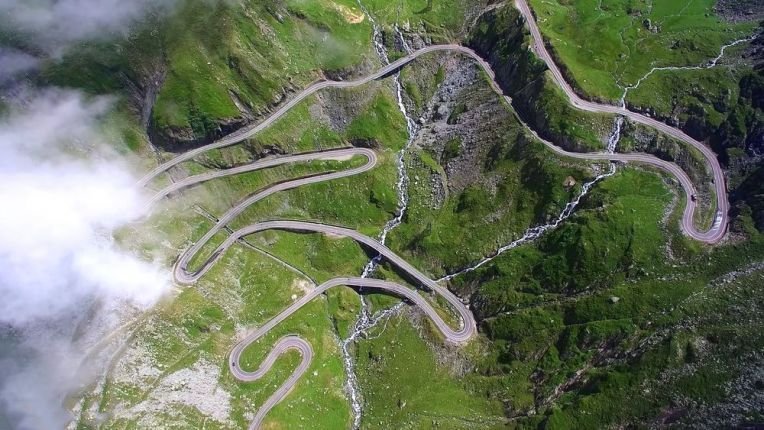 One of the first attractions as you drive from the south is Vidraru Lake,  Another top attraction from the Transfagarasan is Balea Lake, an iconic glacial lake located at an altitude of 2,034 meters, close to the highest point of the road.
Good to Know
"This is the best road in the world!" - exclaimed Jeremy Clarkson, one of the Top Gear's bad boys when driving on Transfagarasan.
``Word is poor to describe the feeling one gets while driving on this high altitude road. ``
The video in the link is self-explanatory.
Leave a Reply
Do you have some comments or questions for us? We'd love to hear from you! Don't be shy! Feel free to drop us a message!