TRANSALPINA
Route time: 3 hours, without stops. A leisurely drive can take all day.Transalpina is one of the famous Romanian high altitude roads. With a length of 146 km, it goes trough the Carpathian Mountains, topping out at 2.145m (7,037ft) above sea level in Pasul Urdele. In 2009 it was completely paved. Located in the Parâng Mountains group, in the Southern Carpathians of Romania, it's one of the most spectacular roads of the Carpathian Mountains. The road links Novaci, south of Parâng Mountains and Sebeş in the north. This road is closed during the cold months of the year but it can be closed anytime when the access is not cleared of snow.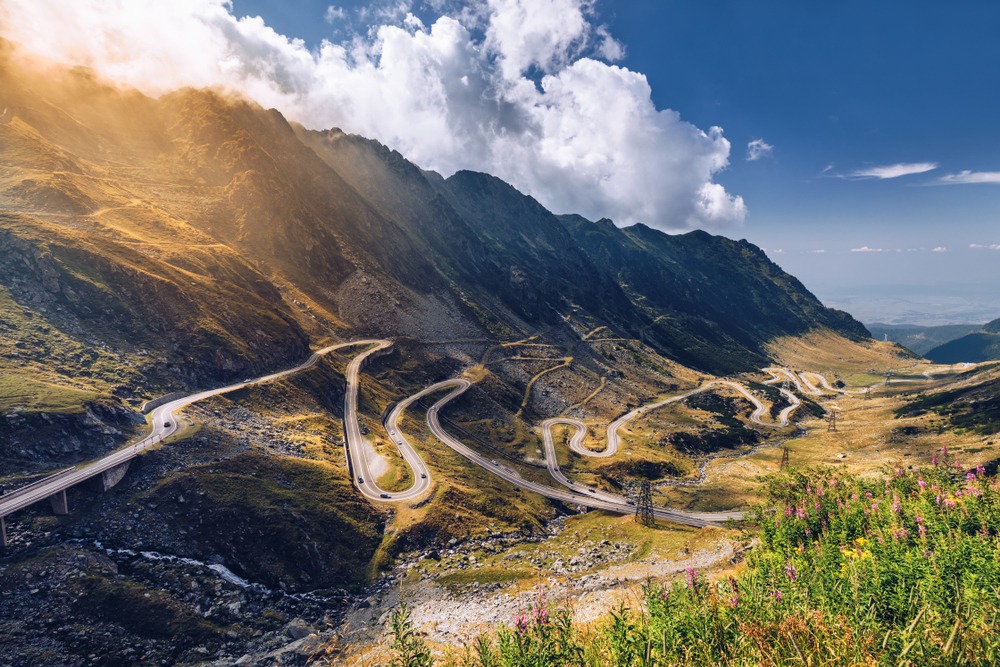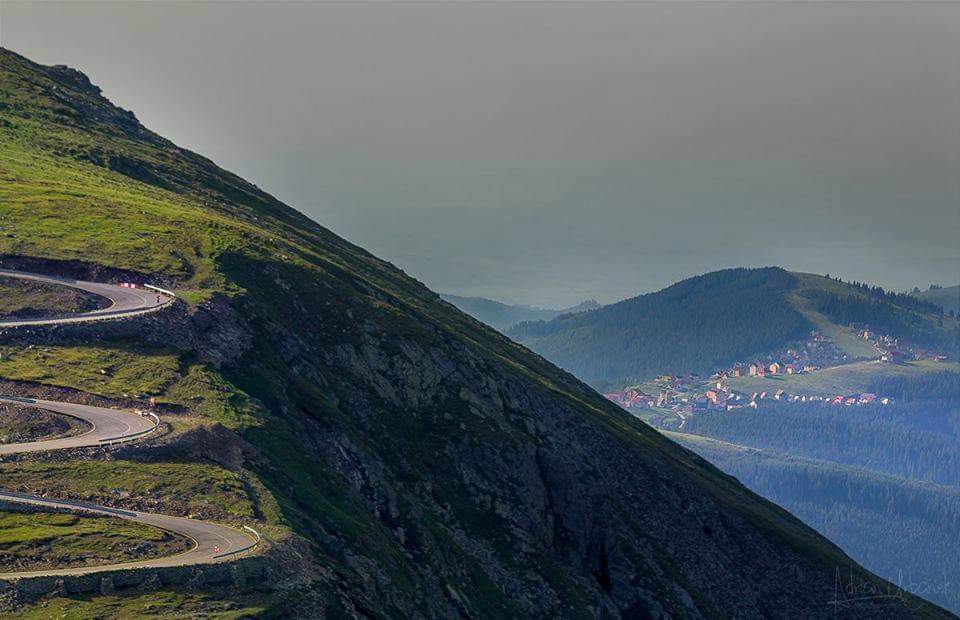 The road has its highest point at Urdele Pass. It's quite famous and it attracts an impressive number of tourists due to the experience it provides: driving through a mountainous region and being surrounded by nature on all sides. Transalpina, known as "The Devil's Path", is Romania's newest attraction wasting and turning from North to South across the Parang mountains.
Good to Know
While in Romania, Jeremy Clarkson didn't try driving on Transalpina, as it has only been recently opened for public traffic. If he had tried, he probably would have said: "I was wrong about Transfagarasan! This is the best road in the world!". The sky begins where the road seems to end...and that is at every turn!
Leave a Reply
Do you have some comments or questions for us? We'd love to hear from you! Don't be shy! Feel free to drop us a message!