DANUBE DELTA
The Danube Delta is famous as one of the greatest wetlands of the earth. The wonderful natural habitats formed here offer good living conditions for an impressive number of plants and animals. Among these, reeds form one of the largest single expanses in the world, and Letea and Caraorman forests represent the northern limit for two rare species of oak thar are more frequently met in the south of the Italian and Balkan peninsulas.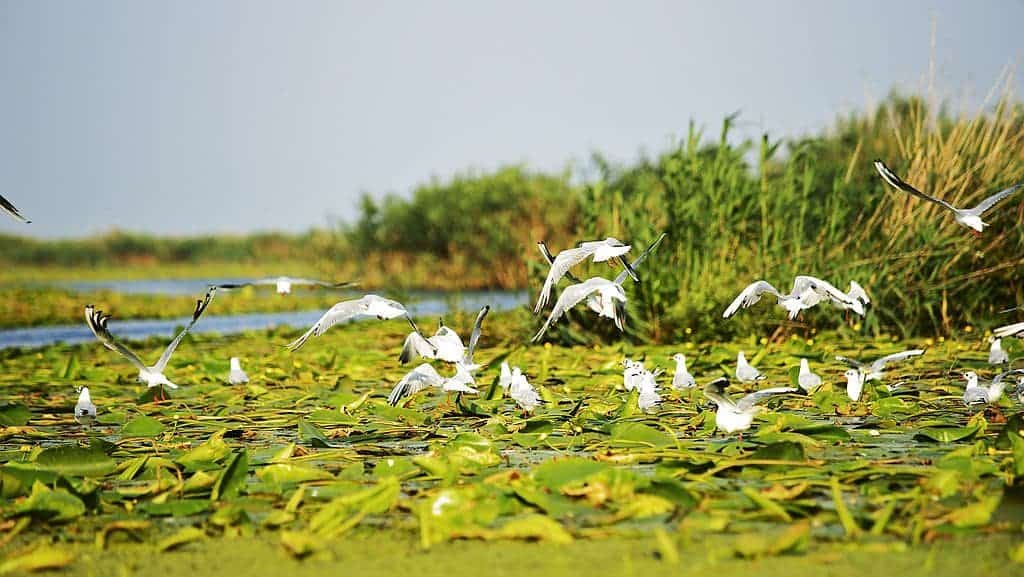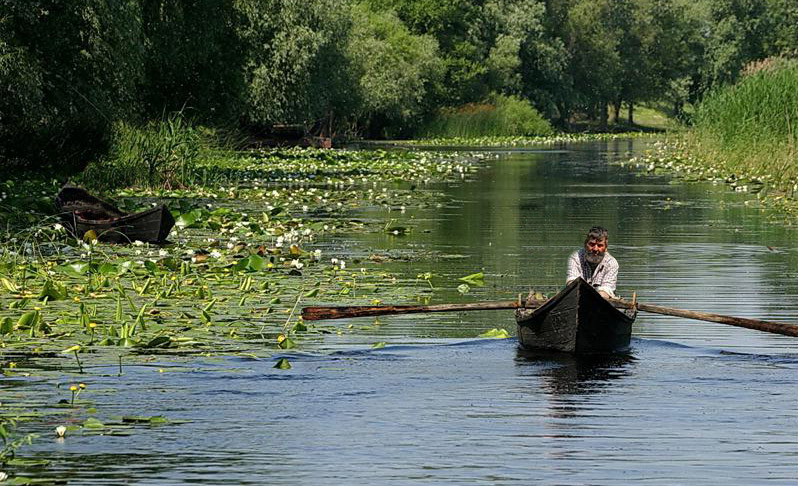 Together with the great number of aquaric and terrestrial plants, there are also many important colonies of pelicans and cormorans, which are characteristic of the Danube Delta, as well as a variety of other waterbirds which riside in or visit the delta for breeding or wintering. The large number of fish is also notable, with species of both high economic and ecological value.
Leave a Reply
Do you have some comments or questions for us? We'd love to hear from you! Don't be shy! Feel free to drop us a message!